READ OUR BLOG - UPDATED WEEKLY
Members this is one of our MOST IMPORTANT EVENTS
WHERE MEMBERS CAN RECEIVE ALL INFORMATION PERTAINING TO WHAT IS HAPPENING IN YOUR CHAMBER.
LET us start 2022 on a positive note by
"NOCCI SUPPORTING NOCCI".
WHO WE ARE
- THE NOCCI FAMILY
The Vision of NOCCI
OUR AIM IS TO ACT AS A TRUSTED EXTENSION OF OUR CLIENTS' BUSINESSES, PRODUCING RESULTS THAT DIRECTLY AND POSITIVELY IMPACT ON OUR CLIENTS' BUSINESS OBJECTIVES AS WELL AS THOSE ARTICULATED BY OUR GOVERNMENT TO THE BETTERMENT OF OUR COMMUNITIES
THE VISION OF NOCCI IS TO DEVELOP INTO AN EXCELLENT ORGANISED BUSINESS STRUCTURE FOR THE WHOLE NORTHERN CAPE BY SUCCESSFULLY ADDING VALUE THROUGH :
MEMBERS
Represent members Facilitate interaction Capacity building Support with problem solving Includes at least 80% of businesses Representative of all business sectors Acquire Input/Share Information.

DECISION MAKERS
Influence decision making Represent in problem solving Communicate needs and solutions Support in planning Assist in determining economic focus Networking with Decision Makers.

INVESTORS
Inform about opportunities Assist in locating by facilitating access to services Community Contribute to well-being through enhancing economic development.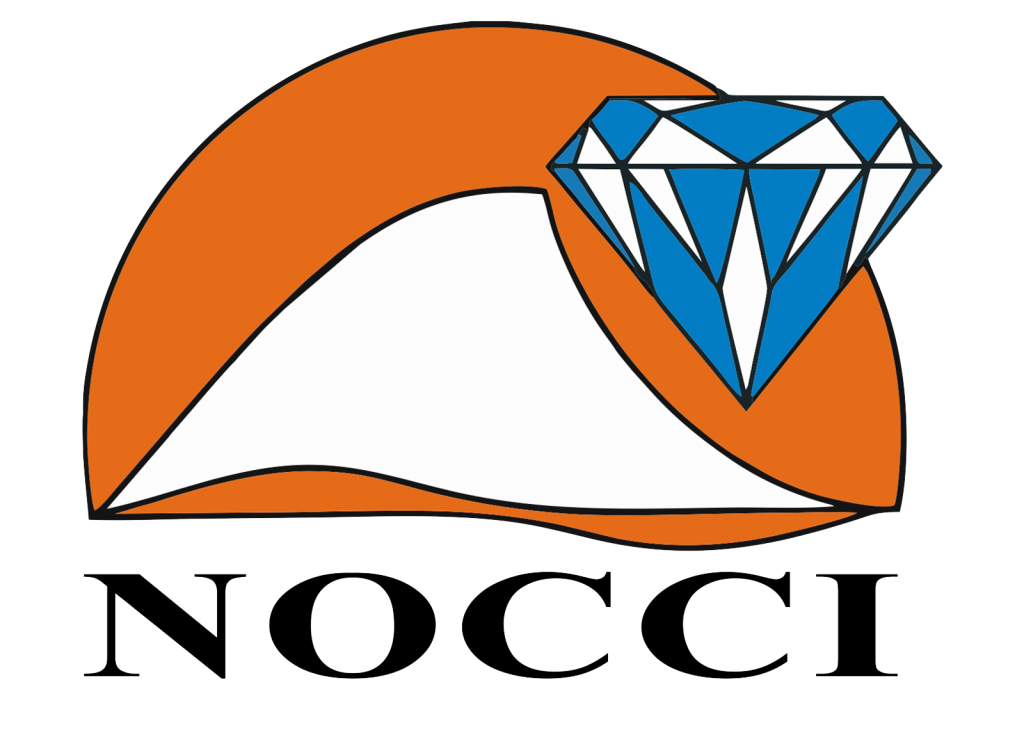 Cnr of Mac Dougal & Bebington Street,
Monument Heights
Kimberley
053 831 1081