NOCCI Golf Day Postponement
Please be advised that a decision by the NOCCI Executive has been made to postpone the NOCCI Golfday till early 2024 (March or April). The new Invite will be sent to all. The Kimberley Golfclub will still be the Venue and it will be as usual an excellent NETWORKING DAY for members and Non-members. We apologise for any inconvenience caused but do believe that there are very URGENT matters that now need to receive our full attention.
With all the Golf days taking place and the festivals we have made a strategic decision to rather move it till early next year.
6 October 2023 • R500pp • Kimberley Golf Club
BOOKINGS:
082 457 8148 or 053 831 1081
sharon@nocci.co.za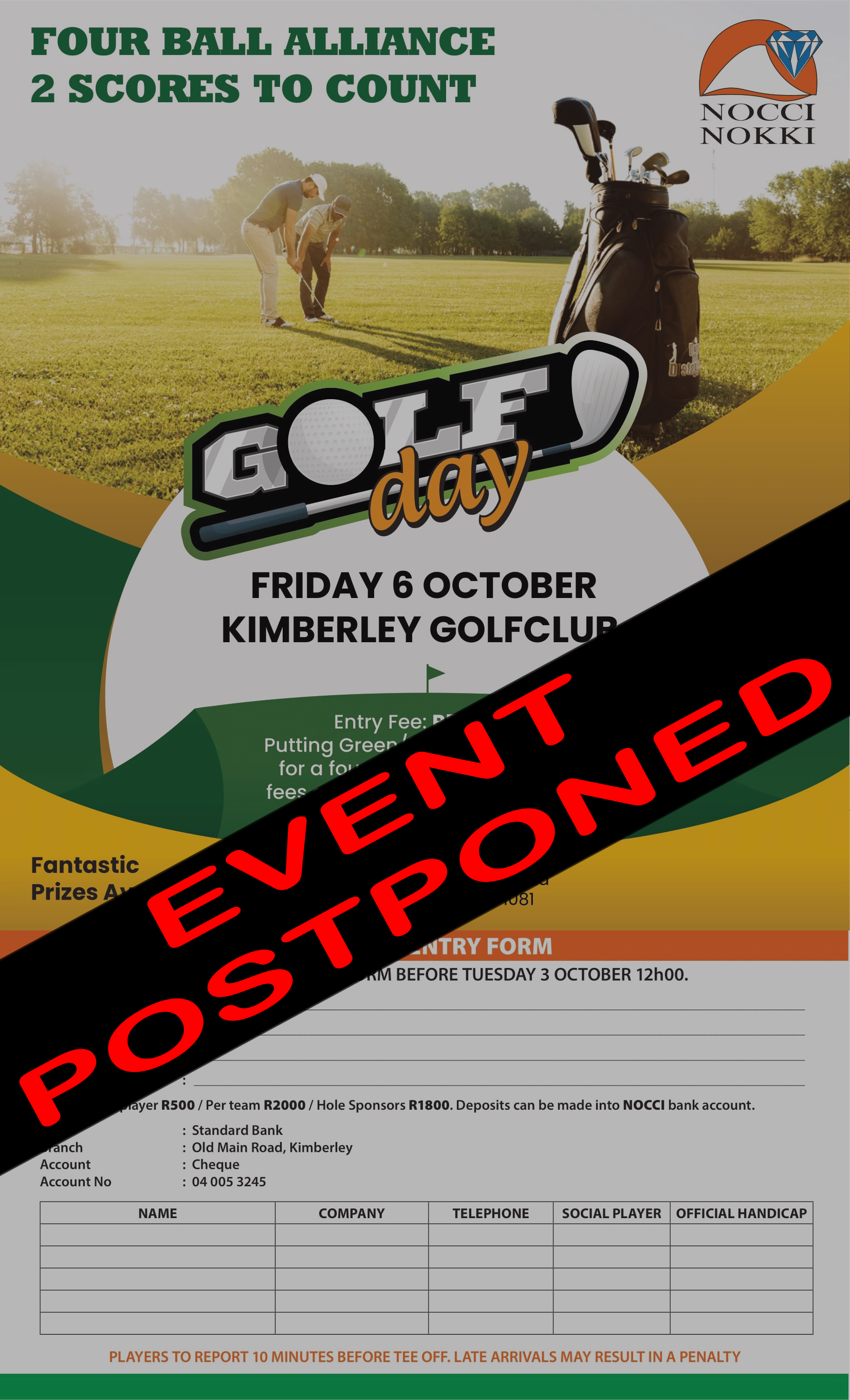 NOCCI Woman's Day Event with Guest Speaker Lynette Beer.

NOCCI AGM/GALA Event with Guest Speaker Monique Strydom.

16 March 2023 • 18:30 • R210pp • R2100 per table (10 persons)
RSVP 10 March 2023 – 12h00:
Sharon: 082 457 8148 or 053 831 1081
sharon@nocci.co.za
Danie Botha reunion with live band Die Broers at Taberna Dei Diamantstad.
NOCCI Meerkat Golf Day at Magersfontein Memorial Golf Estate.
30 September 2022 • 10:00
Bookings:
Carla: 082 705 5356
Submit Entry Form before 19 September 2022 to carla@ncsis.co.za
dōTERRA NOCCI Women's Event at the Kimberley Club.

This is going to be an event with a difference. Bosses send your PA's and your wives. 
Prizes also to be won. Don't miss out, book now.
7 September 2022 • 12:00-14:00 • R100pp
Bookings:
Sharon: 082 457 8148
Members this is one the our MOST IMPORTANT EVENTS WHERE MEMBERS CAN RECEIVE ALL INFORMATION PERTAINING TO WHAT IS HAPPENING IN YOUR CHAMBER.
LET us start 2022 on a positive note by "NOCCI SUPPORTING NOCCI".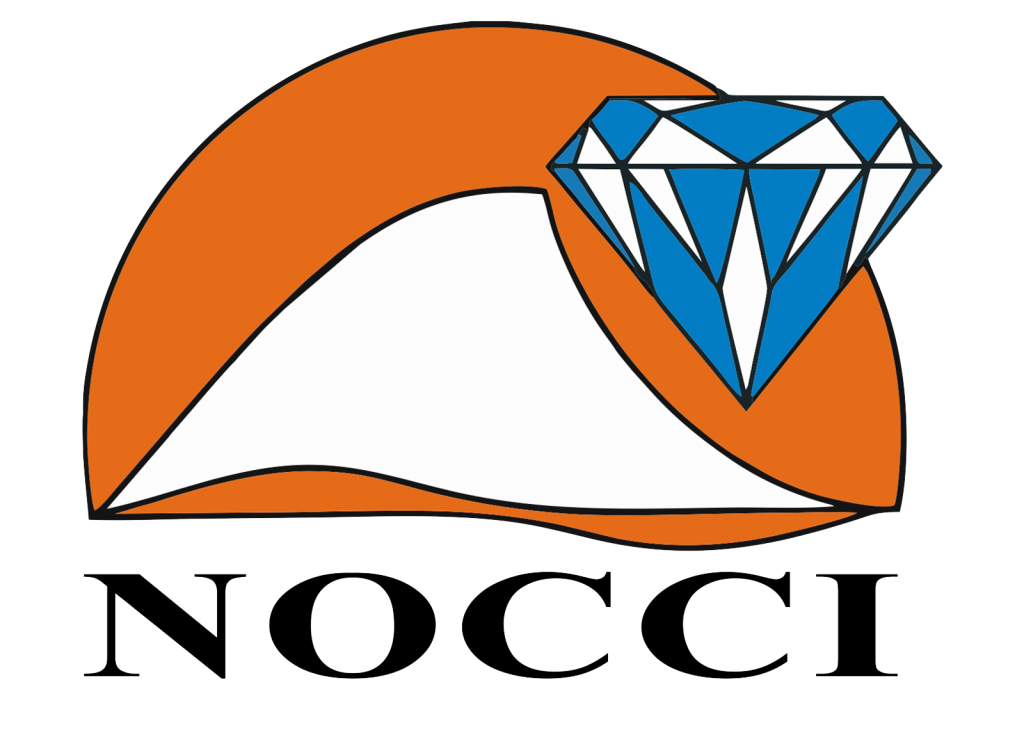 Cnr of Mac Dougal & Bebington Street,
Monument Heights
Kimberley
053 831 1081